UBC Engineering Admission Average
Arry Pandher -
May 12th, 2022
Written by Stephanie Pugh and Matthew Tran
UBC Engineering envisions a prosperous, healthy, inclusive, and equitable future. Their groundbreaking research focuses on environmental protection, community revitalization, and human well-being. Thanks to top-tier faculty and excellent campus resources, UBC Engineering students are the innovators, change-makers, and leaders who exhibit the ethics, design, and technological prowess required to address the world's most pressing concerns.
The UBC Engineering program is very competitive, and your admission average is an important gateway to successful admission. Are you interested in becoming one of UBC Engineering's innovative students? Continue reading to learn everything there is to know about the UBC Engineering admissions average!
What You Should Know About UBC Engineering Admission Average
UBC Engineering fosters an atmosphere that values innovation and entrepreneurship, and their research, resources, and programs help to improve people's lives globally.
If you want to push yourself to tackle real-world issues, UBC engineering is an excellent option. UBC engineering faculty are renowned for inventing new and practical solutions to complex issues, so you'll be studying from some of the greatest specialists in their disciplines.
Most UBC programs require you to have completed a few specific high school courses. They also require you to achieve a minimum grade point average (GPA).
This minimum GPA is typically around 80%, but keep in mind that your average will need to be higher if you want to get into Engineering streams since the program has so many first-year applicants and limited seats.
We recommend aiming for a GPA in the 90%+ range to be a competitive candidate for the UBC Engineering admission average!
The higher your grades, the better your chances are to get into UBC. This also increases your eligibility for academic scholarships! You can check out our guide on how to win UBC major entrance scholarships here!
General Admission Requirements for UBC Engineering
Below are the general requirements you'll have to reach in high school in order to first qualify for admission at UBC.
1. English language requirement
English is the language of instruction at UBC. All prospective students must demonstrate English-language competency prior to admission. There are nine different ways to meet the English Language Admission Standard.
2. Admission requirements
Graduation diploma from your high school
Minimum of 70% in Grade 11 or Grade 12 English (or their equivalents)
At least six academic/non-academic Grade 12 courses (recommended, but not required)
UBC Engineering Admission Requirements
The grade level prerequisites you'll need in order to apply to the UBC Engineering program include:
Grade 11 requirements
SCH3U (Chemistry)
SPH3U (Physics)
Grade 12 requirements
ENG4U (English)
MHF4U (Advanced Functions)
SCH4U (Chemistry) (outstanding candidates missing SCH4U or equivalent are encouraged to apply and will be reviewed on a case-by-case basis)
SPH4U (Physics) (outstanding candidates missing SPH4U or equivalent are encouraged to apply and will be reviewed on a case-by-case basis)
Related courses
The following subject categories are particularly relevant for this degree. You may want to consider taking courses in these areas in Grade 11 and Grade 12:
Language Arts
Mathematics and Computation
Sciences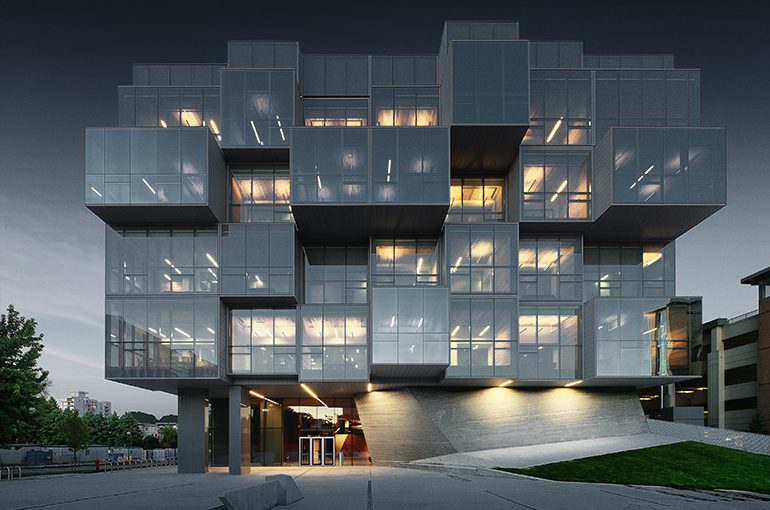 Need Support Getting into the UBC Engineering Program?
Discover the strategies that have helped over 20,000+ students secure admission to top schools and graduate debt-free by joining us in our free online webinar.
In the webinar, you'll learn
The scholarship system that ANY student can use to secure funding
The system students use to double their odds of getting into their top university & winning scholarships
How top university candidates build their applications and how to write your applications to get into top schools
The research method used by students to win over $5,000,000, find awards they're eligible for, and save 30+ hours
How GrantMe's programs guarantee success for over 20,000+ students
Interested? Save your spot here.