University of Victoria Computer Sciences: Overview
Arry Pandher -
April 6th, 2022
Written by Stephanie Pugh and Matthew Tran
Everything we do involves data and computing. Computer science is an interdisciplinary field that has an impact on everyone's life, whether in business, science, or social circumstances. You'll gain the technical and problem-solving abilities you'll need to push the boundaries of computing and find solutions to many of today's difficulties and intriguing prospects with UVIC Computer Science.
Want to know more about UVic's Computer Science program? Continue reading and we'll let you in on the great things that this program offers!
Why Choose UVIC Computer Sciences?
From creating video games to writing the software that sends rockets to space, computer scientists are involved. They combine mathematics and software engineering to solve the most cutting-edge problems in every field.
At UVic, dynamic learning is key. You can engage in hands-on research and apply your knowledge in the workforce through the optional co-op program.
The flexible programs and combined degree options at UVic will let you study the subjects that get you excited!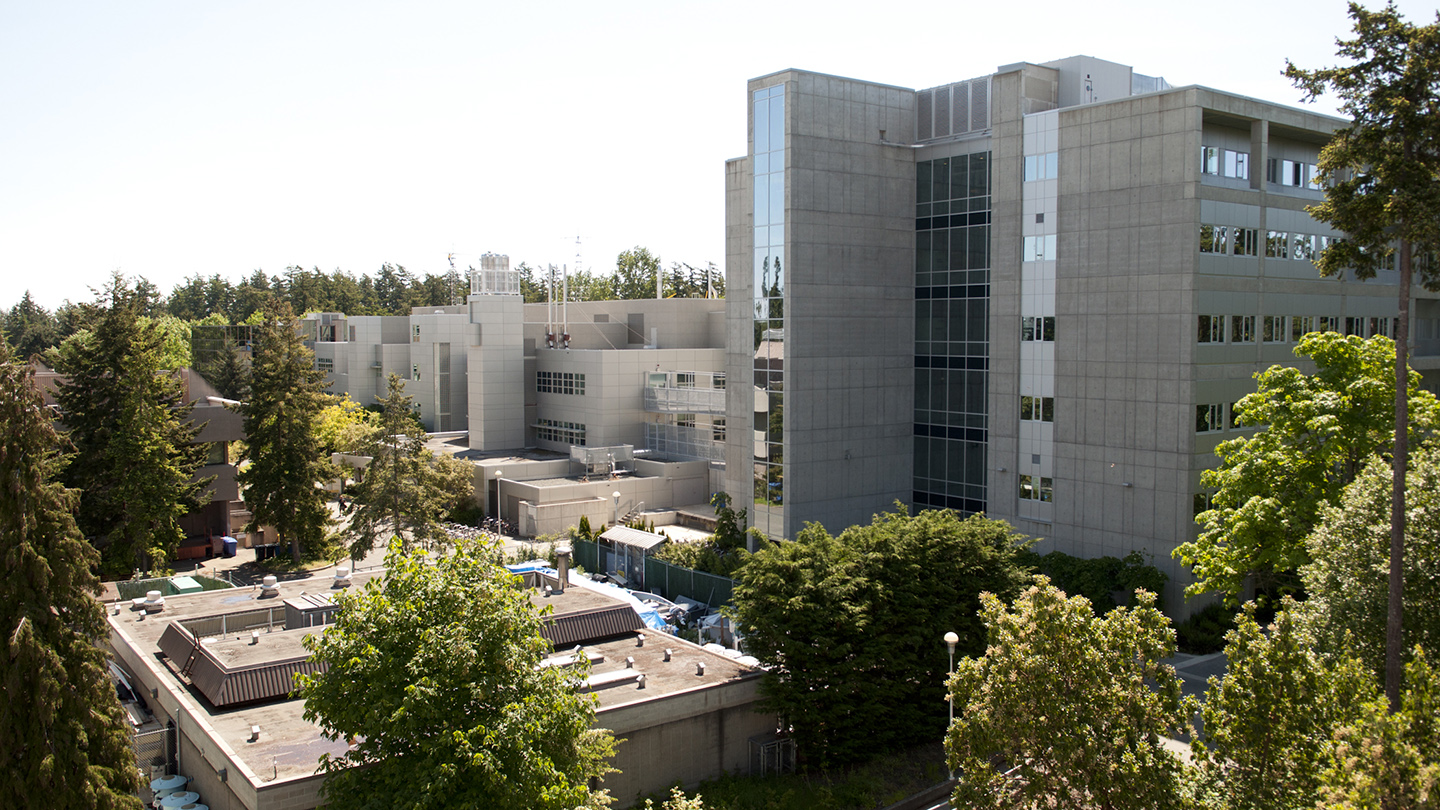 BSc in Computer Science
Let's talk about the options you have in this program. Major, Honours, and minor degree programs are available at UVic!
You can also specialize with one of the options that can be added to major or honours degrees:
Program Requirements:
All entering students must meet certain academic and admission requirements to be eligible for specific programs in Computer Science as well as any UVic entrance scholarships.
Applicants who are seeking admission to the Faculty of Engineering and Computer Science to follow a BSc in Computer Science program based on graduation from secondary school should refer to Undergraduate Admission.
Below is a chart that outlines the basic requirements and prerequisites for UVic Computer Science:
For more information on How to Apply to UVic, check out our blog post here!
Tuition and Scholarships:
UVic has more than $3.5 million in entrance scholarships for undergraduate students who are new to the university!
There are scholarships for academics and merit, and ones specifically for international students, Indigenous students and students with disabilities. There are also several scholarships and bursaries made just for Computer Science students; you can view them here!
Need Support in Applying to UVIC Computer Sciences?
If you feel you're a great candidate to study at the University of Victoria Computer Science, GrantMe has helped countless students get admitted into their dream schools. If you'd like to know more about how GrantMe can support your goal of getting into UVic, start by taking our quiz to see if you qualify!