Western Ivey Acceptance Rate
Arry Pandher -
April 9th, 2022
Written by Akim Hermoso and Matthew Tran
At a rough estimation with 600-700 students with AEO status annually, 8.5% is roughly the Western Ivey acceptance rate.
However… What are Western Ivey's criteria and requirements?
Admission Criteria
A competitive Ivey AEO application includes:
93%+ average in your final year of secondary school
Completion of a mathematics course for university-bound students
Demonstrated leadership in extracurricular activities, community involvement, and work experience
Western Ivey Admissions Requirements
If you currently attend an Ontario high school, Ivey's AEO status requires the following courses before you can be officially admitted:
Mandatory Course
Grade 12 English (ENG4U)
One 4U math course, such as:
Four additional 4U or 4M courses
Ivey does not have grade cut-offs for each individual course. Instead, they state the cumulative average from your six best courses should be at least 90% to be considered competitive.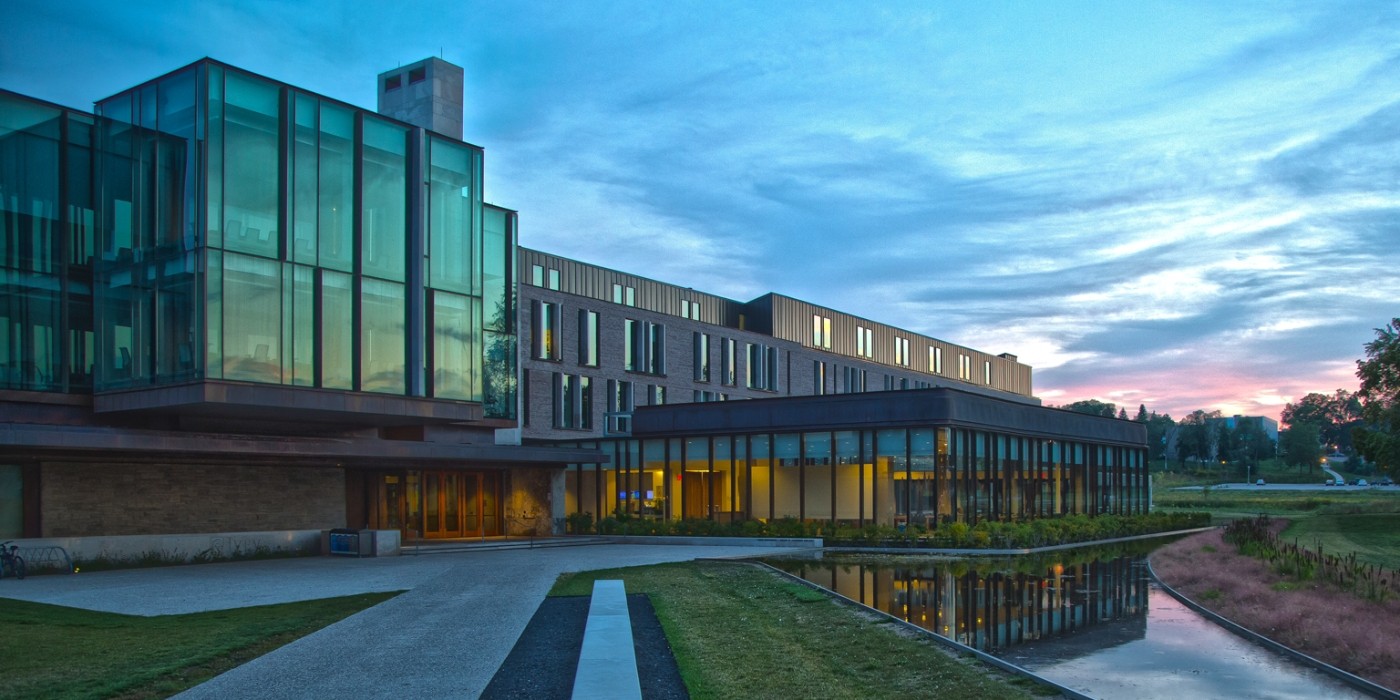 Applying From Another University:
Complete years 1 & 2 (or more) at Western or any other university. Pursue any course of study at any university and ensure that you:

Maintain a full course load over two years of university (equivalent of 10.0 Western courses).
Achieve a minimum average of 70% in 10.0 university courses completed including Business 2257.
Complete a secondary school mathematics course for students bound for university or an equivalent.
Complete Western's Business 2257 course or equivalent. View a list of accepted equivalents at Business 2257 Equivalents.
Achieve a minimum grade of 70% in Business 2257 or equivalent.

A competitive Ivey HBA application includes:

Demonstrated leadership in extracurricular activities, community involvement, and work experience
80%+ average on 10.0 full courses (or the equivalent) at any university (if at another university, these courses must be acceptable to transfer to Western). The minimum average to transfer to Western is 70%. The average needed for admission to Ivey HBA may be much higher.
For a better understanding of Ivey's competitiveness, take a look at our Ivey AEO: Overview!
We're here to help!
GrantMe's financial support and consultation has supported countless students towards their futures, helping them on their path and providing assistance along the way!
Take the first step with this quiz to see if you qualify!